Dermedicine is a high-quality personal skincare line developed by professional Dermatologist and manufactured in the USA.

Dermedicine creates advanced skincare products that focus on the efficiency of the ingredients chosen and their natural affinity towards the skin.

This organic standard ensures the most advanced natural skincare, highest quality, and results-focused formulas crafted for each product.

We understand that there is an abundance of skincare options available, and making a wise choice seems daunting. Dermedicine makes this decision a lot easier as we have taken the guesswork about what types of products to use to address your specific skincare concerns and have developed products with high-quality ingredients.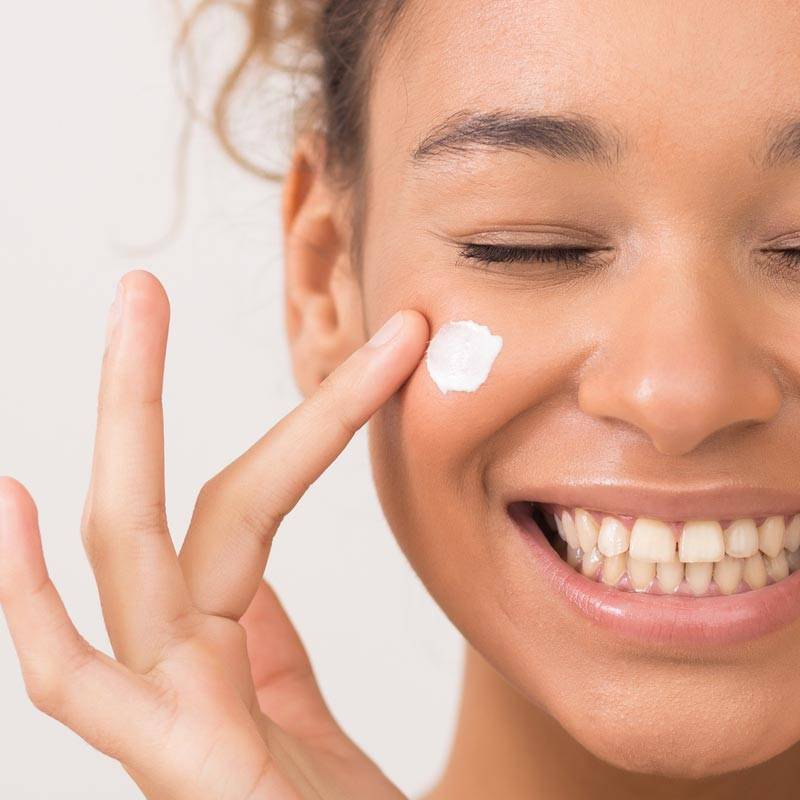 We realize that new ingredients are discovered every day, and scientific tests and clinical data are often shedding light on breakthrough ingredients with high efficacy results. Thanks to Dermedicine's close relationship with raw material suppliers, leading industry chemists, and innovative manufacturing & development methods, we can keep our line at the very forefront of advanced skincare technology.
Dermedicine offers a wide range of products organized into 8 general categories. Acne Treatments, Anti-Aging Treatments, Anti-Oxidants, Cleansers, Exfoliators, Moisturizers and Hyperpigmentation Treatments provide a broad spectrum of personal coverage, to meet you particular needs.