We realize that new ingredients are discovered every day, and scientific tests and clinical data is often shedding light on breakthrough ingredients, and high efficacy results. Thanks to Dermedicine's close relationship with raw material suppliers, leading industry chemists and innovative manufacturing & development methods, we can keep our line at the very forefront of advanced skin care technology.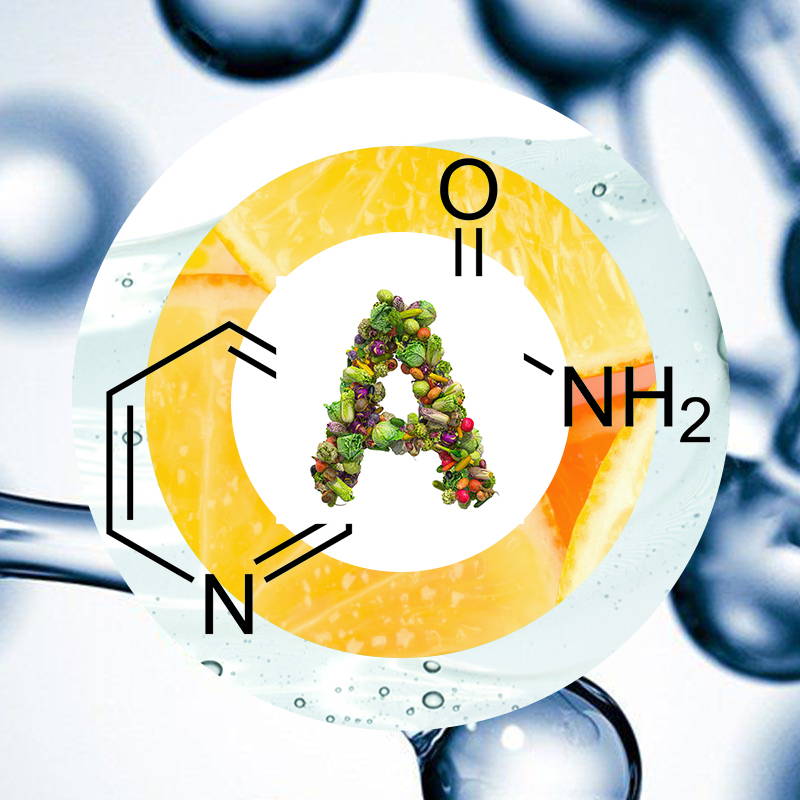 5-IN-1Complex

Our powerful 5-IN-1 complex is a combination of Retinol, Collagen, Vitamin C, Hyaluronic Acid, and Niacinamide makes up this cutting-edge 5-in-1 super Complex.
Plant-Based Stem Cell Complex

Plant stem cells are undifferentiated cells located in the stems of plants. Plant stem cells serve as the origin of plant vitality, as they maintain themselves while providing a steady supply of precursor cells to form differentiated tissues and organs in plants.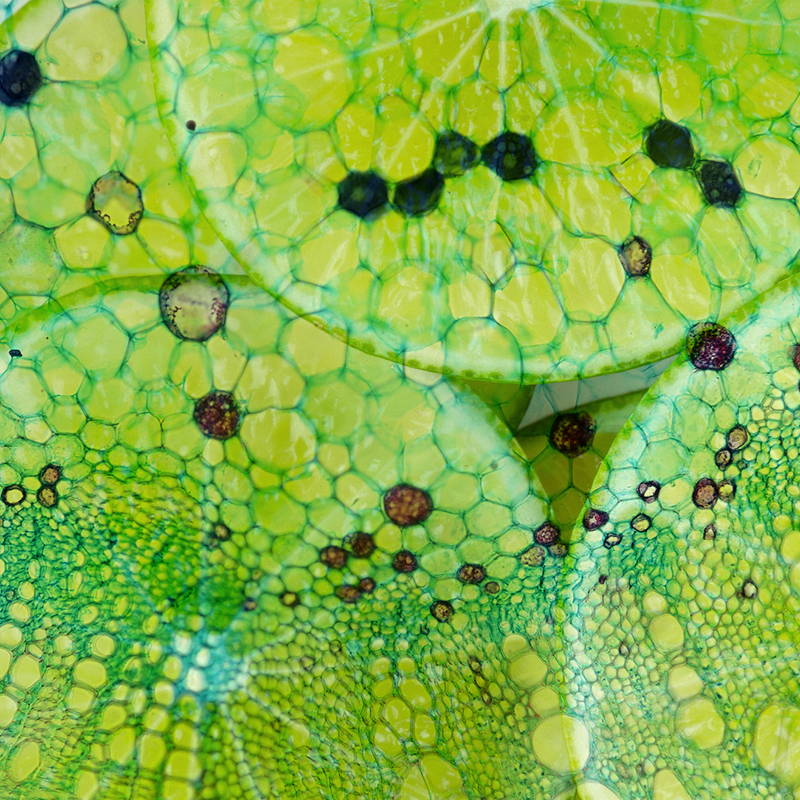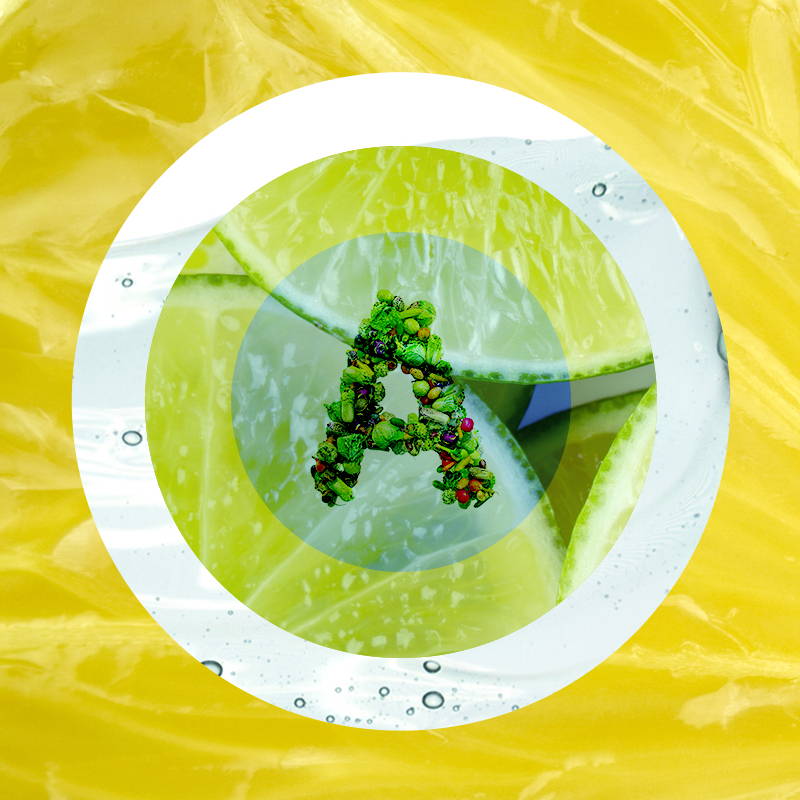 3-IN-1Complex

Our 3-IN-1 complex is a powerhouse combination of Retinol, Vitamin C and Collagen to help your complexion appear more even, youthful and bright while helping to fade the appearance of fine lines and wrinkles, blotchiness, dark spots, hyper pigmentation and unevenness that becomes more apparent as we age.

Hyaluronic Acid

Hyaluronic acid (HA) is a type of sugar that your body makes naturally, is a lubricating substance produced by the body naturally that works to hydrate skin and moisturize skin. It's also found between muscle fibers and in the fluid-filled sacs cushioning your joints—but according to studies the largest concentration of HA in the body is found in the skin.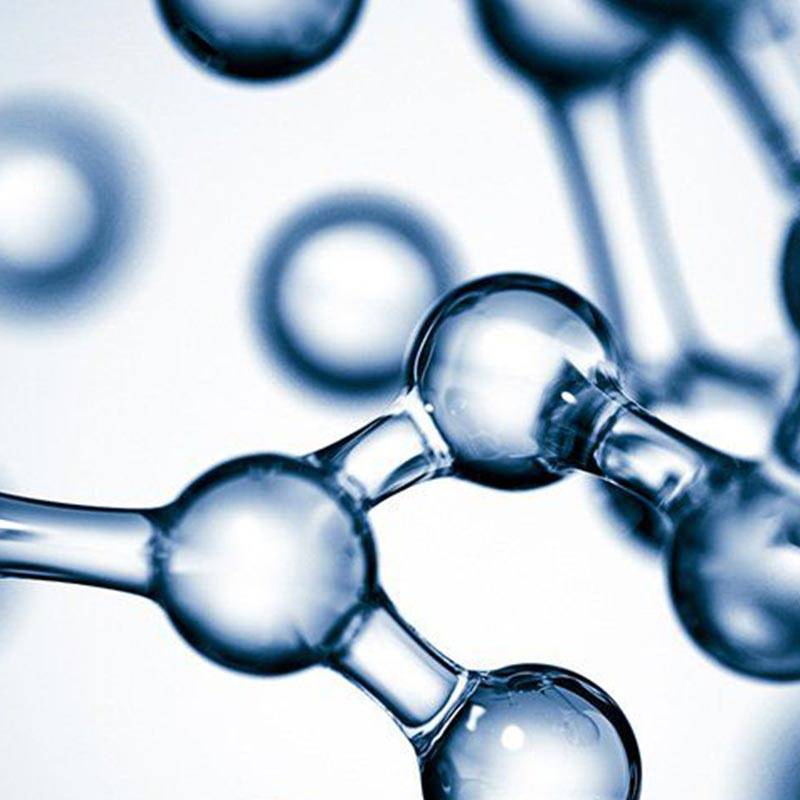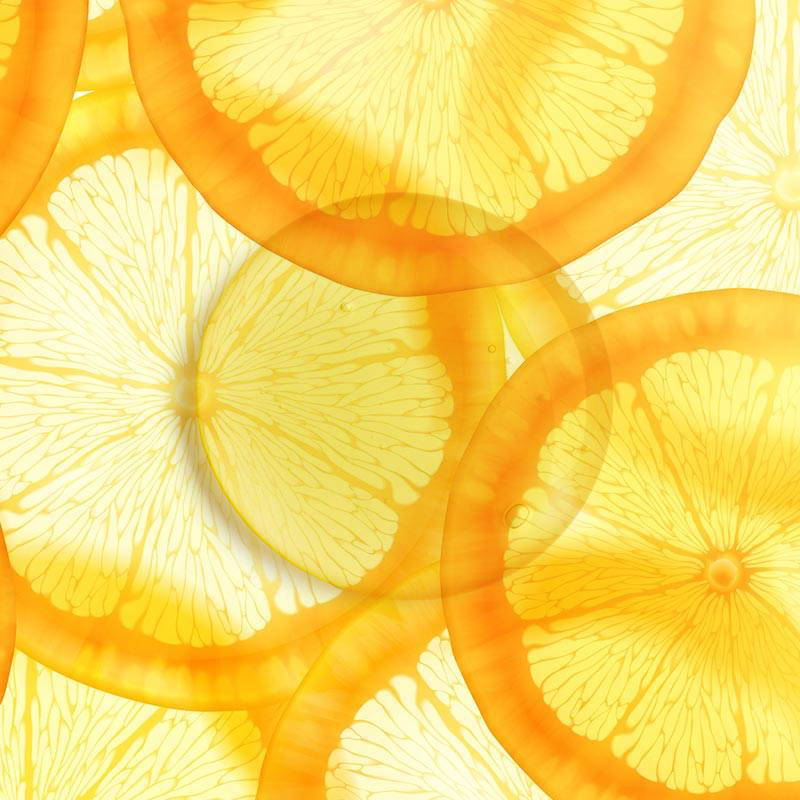 Vitamin C

Ascorbic Acid/Vitamin C works to reduce the appearance of dark spots, brighten complexion, and improve the appearance of skin color and tone. Vitamin C offers powerful antioxidant nourishment.

Retinol

Retinol is made from vitamin A that works to boost collagen and may lead to your skin appearing more plump, feeling more firm and looking more youthful.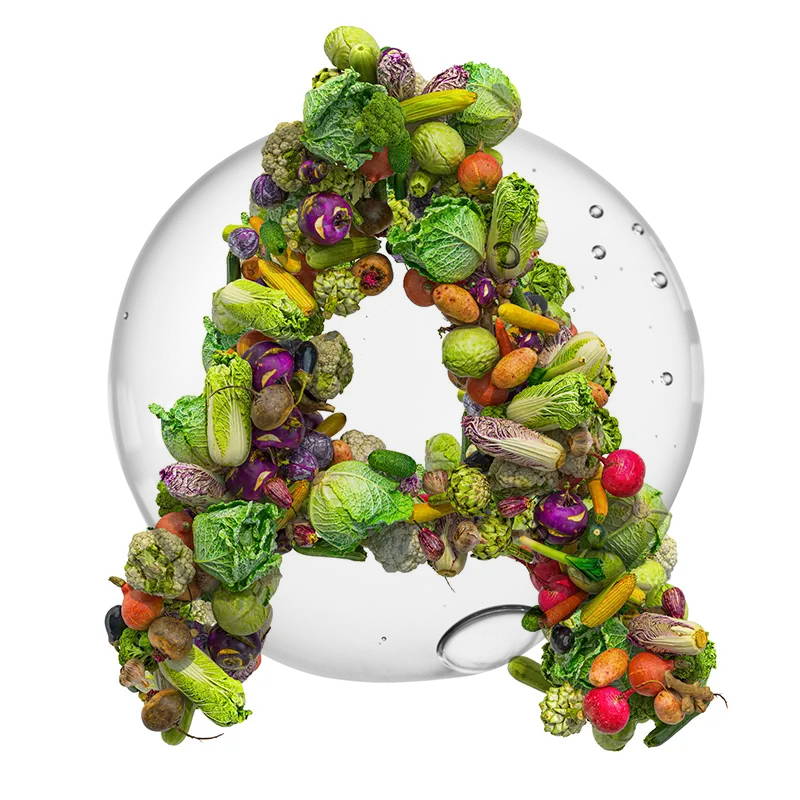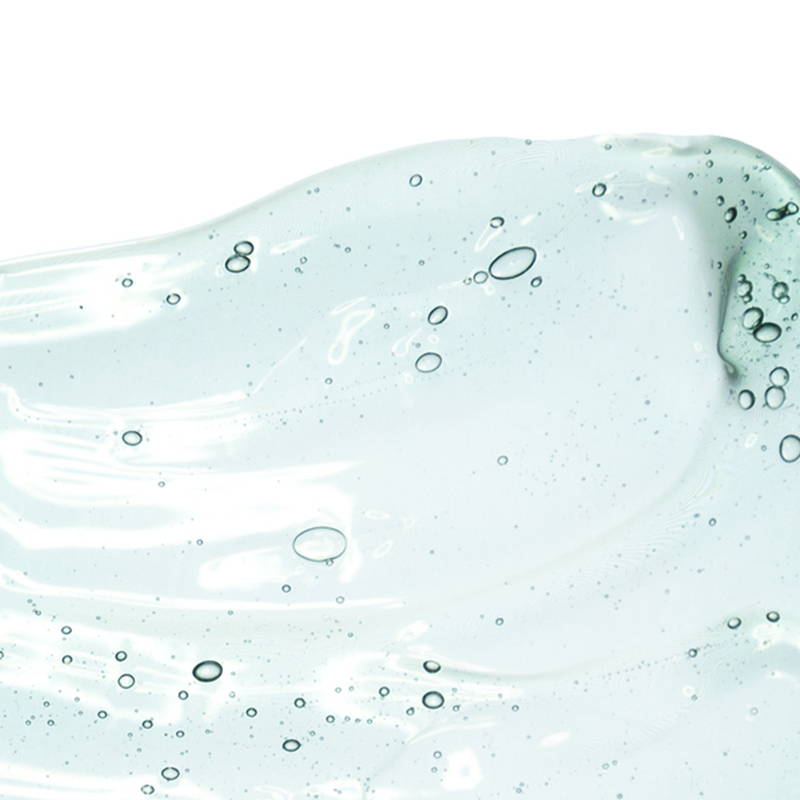 Collagen

Collagen is a protein present in all the body's organs and tissues. It provides the matrix that sustains the body's structure.